Storage for water damage in Munich
Donath Removals & Storage - Your moving company for storage in the event of water damage in Munich
Are you struggling with water damage? Then you need to act quickly!
It is not uncommon for this to result in damage amounting to several thousand euros.
Walls and floors have to be dried, new floor coverings may have to be laid. A suitable storage location in an adequate warehouse is important for you. Because the renovation of your apartment can take days, weeks or even months. The period of storage depends on the type and scope of the work. The less additional renovation work is required in addition to the drying work, the shorter the entire processing and storage time.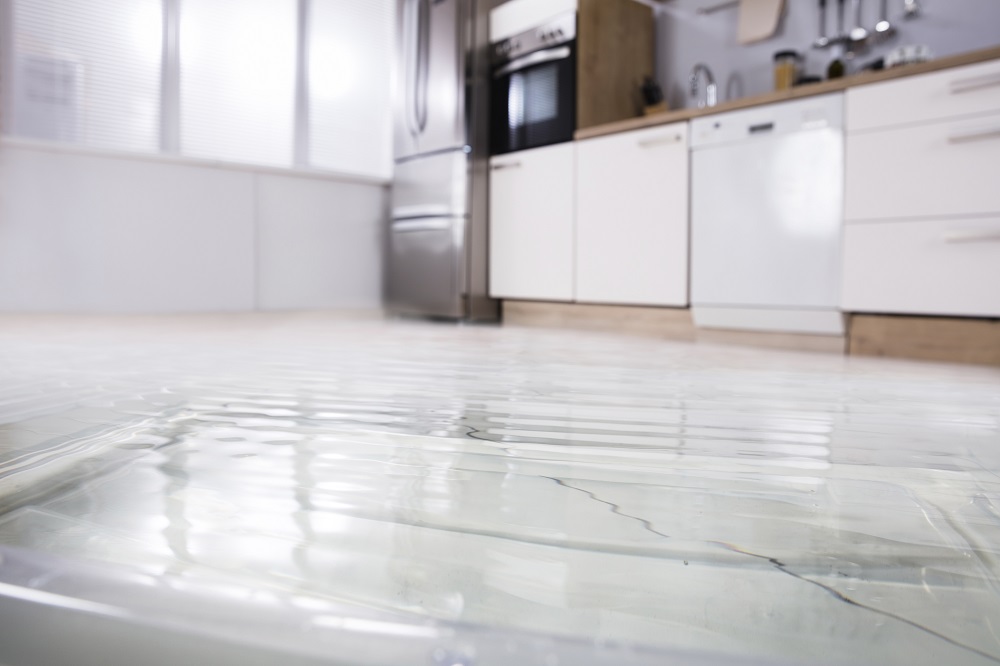 Since water damage is in most cases an insured event, the costs for the move, the storage rental and the hotel costs are usually covered by the insurance of the landlord or owner.
Water damage is bad enough to keep the stress for you as the person affected as low as possible, this is where we as professionals come into play.
Our range of services includes:
Packaging for storage
Transportation to the warehouse or temporary home
Disposal of unusable furniture and goods
Return transport from our warehouse after renovation
Unpacking and assembling the furniture
In this way, we take on the "most strenuous" work for you, so that you have time to deal with this insured event.
In the event of water damage, we can offer you storage quickly and at short notice in the district of Munich, district of Dachau, district of Starnberg and district of Fürstenfeldbruck, and here especially in the city of Munich, the city of Germering and the municipality of Planegg, the municipality of Gauting and the municipality of Graefelfing. But we are also happy to work for you everywhere else!
If you are concerned, please contact us as soon as possible. We are happy to help you reliably!
What do the customers of our moving company say?