Rent storage space: We give you space.
Regardless of whether you are moving, renovating your home, relocating abroad or other circumstances: There are many reasons that require storage for a short or longer period of time. With us you can rent the right storage space for every size and duration. Everything you entrust to us is stored clean, dry and safe. Let our specialists advise you free of charge.
High security
Donath Removals & Storage stores all goods in a dry, clean and safe place. In addition, our storage insurance offers additional protection for your goods.
Short and long term storage
Whether short or long term – should you need access to your property, our moving company will make it available to you again as soon as possible.
File archiving, art storage u. v. m.
We have enough space and the necessary infrastructure for extensive storage of your goods. It does not matter whether works of art, antiques, files or ordinary furniture are to be stored.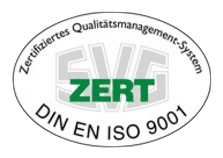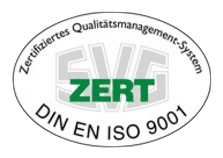 Donath Removals & Storage is DIN ISO certified
You can rely on this seal when it comes to storage.