Donath Removals & Storage
Your moving company in Munich
We have stood for reliability and security since 1929
Removals and storage for private and commercial customers
National and international removals
Our removal services in Munich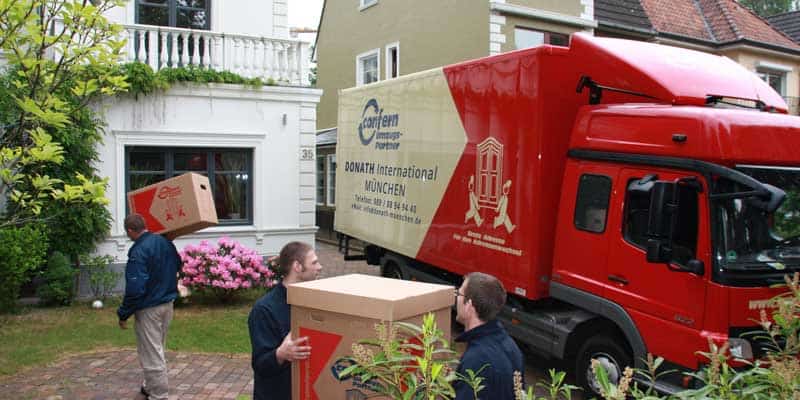 Private move
Your reliable forwarding company for your private move. Donath Removals & Storage accompanies you when you move on a national or international level.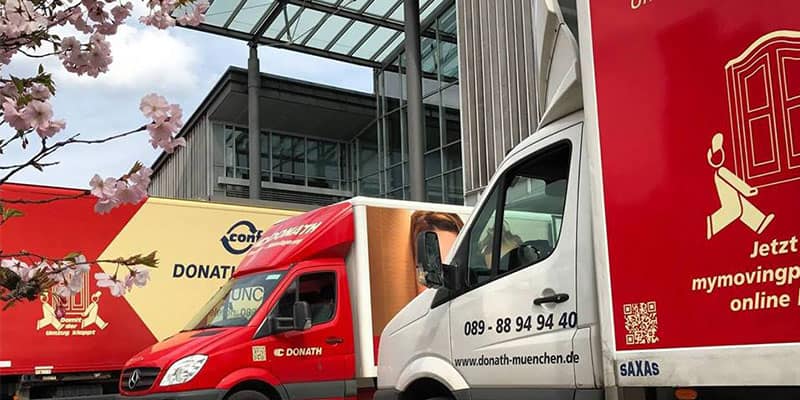 Company relocation
Donath Removals & Storage has extensive experience in the professional implementation of a company move. This can be implemented within Germany or worldwide.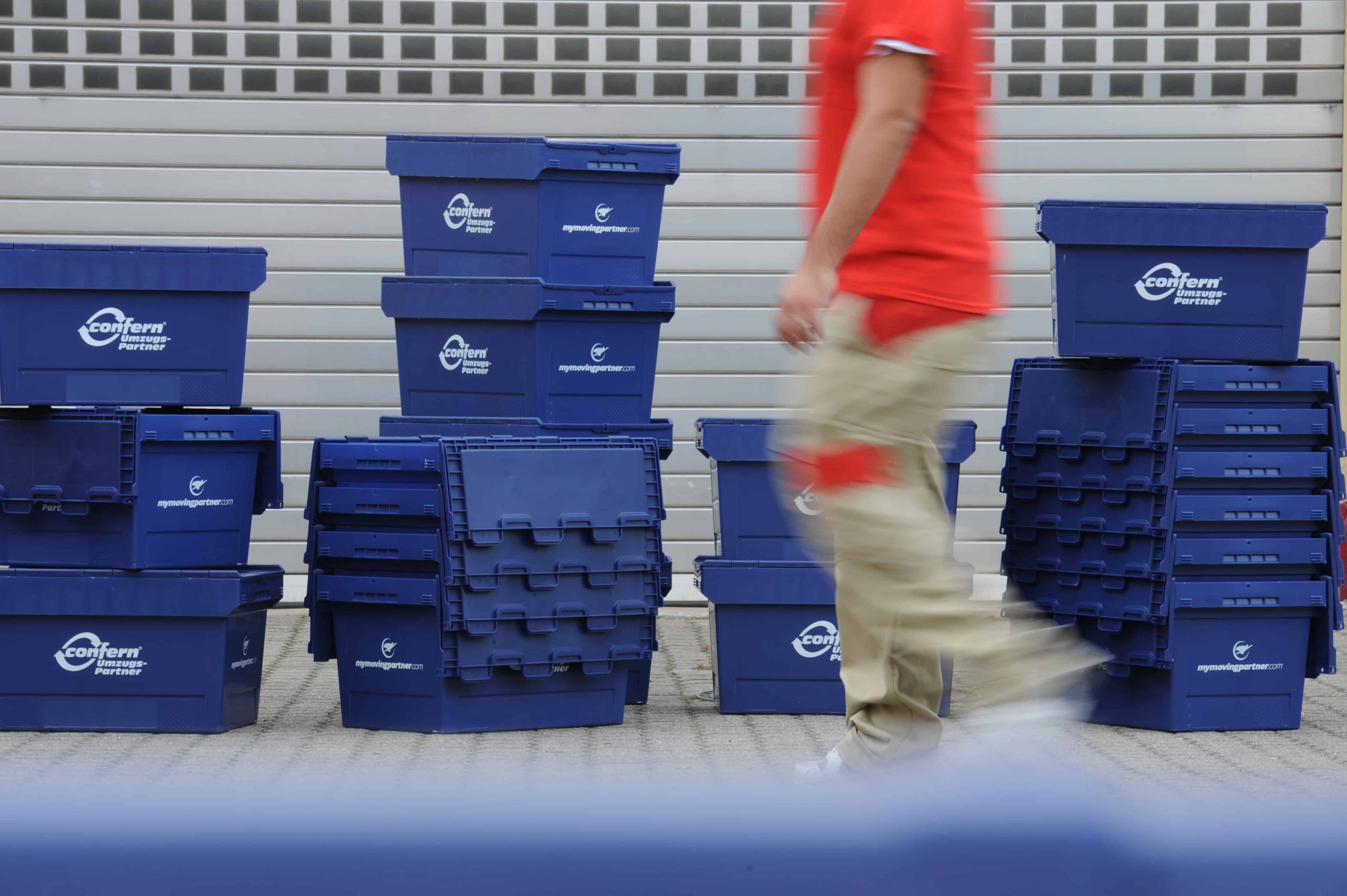 Rent moving boxes
The confern box is an environmentally friendly alternative to conventional moving boxes. In addition, you can save up to 50% in costs compared to a traditional moving box.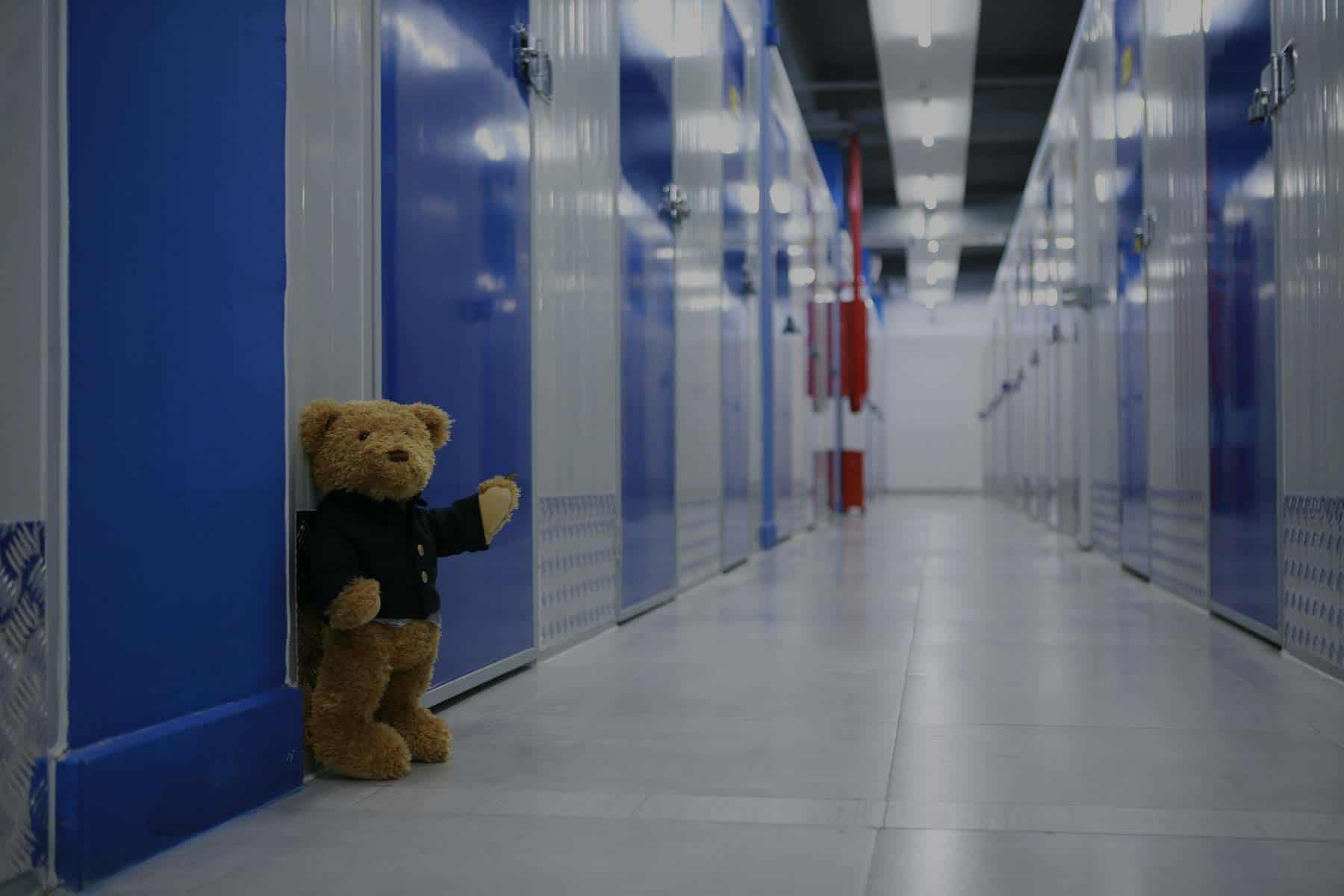 Furniture storage and filing
Donath Removals & Storage offers you safe storage of your works of art, antiques, files or ordinary furniture. The storage period can be individually designed by you.
This is what sets Donath Moving & Storage apart
Donath Removals & Storage offers you the highest quality for your move. Your satisfaction is our aim.
We have 90 years of moving experience and know how a safe move works.
What do the customers of our moving company say?
Donath Removals & Storage relies on environmentally friendly moving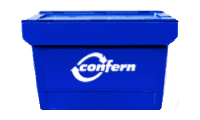 Save paper waste
With our environmentally friendly moving boxes for rent, incl. Delivery and pick-up service in the greater Munich area, we reduce the consumption of paper and Co2 emissions. In addition, you can save up to 50% in costs with the confern-Box compared to traditional cardboard boxes.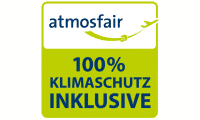 Moving with reduced CO2 emissions
As a member of the confern group, we cooperate with Atmosfair. This enables Donath Removals & Storage to compensate for the pollutant emissions from the trucks and support climate-neutral projects around the world.
These seals of approval distinguish our quality removals
With a network of more than 60 jointly operating partners at over 70 locations, the confern group is one of the largest and most established moving companies in the world.
Donath Removals & Storage is a partner of the umzugsqualität.de cooperation initiative. All partners share a common commitment to consistently implement high quality standards. You can rely on the Donath forwarding agent for professional quality removals.
Donath Munich is AMÖcertified. The AMÖ quality certificate makes an important contribution to consumer protection and checks, among other things, whether the moving company has a public liability insurance.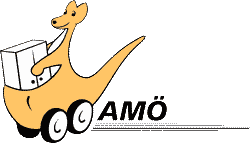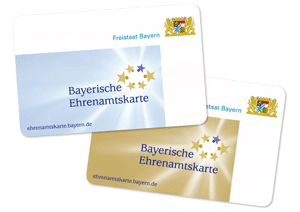 Bavarian volunteer card
Die Umzugsspedition Donath Umzüge & Lagerung möchte sozial engagierte Menschen unterstützen. That is why we give the holders of the Bavarian volunteer card a 10% discount on the following relocation services:
all transport prices
the packaging material (in connection with the transport)
the rent in our warehouse
Your Donath Removals & Storage team in action